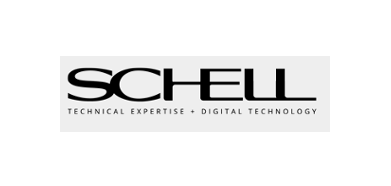 Kerry Cousins
Information Technology
We are very grateful for everyone's support as we push to use more and more functionality of the Magic Touch suite. We have many questions, configurations and enhancement requests and truly appreciate the effort everyone has put in to genuinely understand what we are doing and help us to get to our vision. We are pleased with the look and feel that we have attained and with the addition of a few enhancement requests we will be ready to present to our first handful of test clinics. 2017 is a big year for us as we embrace may technologies including Customer Portal, Route Manager and Technicians Bench. Thank you for helping us to optimize our lab workflows.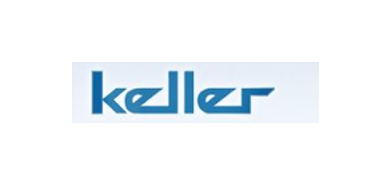 Keller Labs Team
Since partnering with Magic Touch Software, we have successfully implemented a solid Customer Relationship Management system, including a File Imaging system. MTS has diligently listened to our application requirements and has continued to work closely in making this goal a reality. Magic Touch Software has been very responsive throughout all stages of this process and as we refine our systems. Our production and efficiency continue to increase as a result of the new systems. The document scanning module alone has saved over 5 hours per day and has eliminated the need to hire an additional part time team member.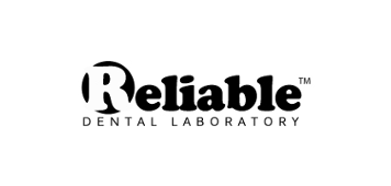 Reliable Dental Team
Our previous program was very limited in what it could do for our growing company. We looked at many options, but settled on Magic Touch because of their interest in continuing to grow and change. The customer support is excellent. I was concerned at first about implementing a new system, but they made it simple and easy. The bar coding options are amazing and so helpful. Having our customers have access to the portal has given us an edge we could never of imagined. Our company looks forward to the day when we are big enough to fully utilize all that Magic Touch has to offer.
Neil Appelbaum
Managing Partner
You need look no further for a complete laboratory solution. The complete integration from case pickup to delivery is seamless and easy to use. DLCPM has played a significant role in our laboratory's growth. The software is continually being upgraded with new features that are well thought out and provide us with tools that make us more efficient and productive.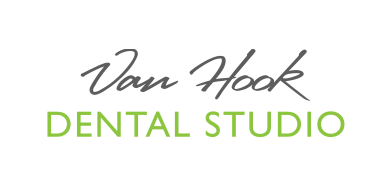 Kim Van Hook
CFO
We were looking for a CRM solution that would help us enhance and preserve our reputation. After months of research, we found that none of the off-the-shelf software programs available could address the unique needs to provide a full range of services. We turned to Magic Touch Software to help us build a customized package. They took the time to personally visit our lab to interview and sit with our technicians and staff. This allowed them to understand our processes. Magic Touch was able to incorporate this input into a program that has enabled us to efficiently improve scheduling and tie together our production, shipping and front office operations. We were very impressed with the knowledge and professionalism they put forth in creating a product that works well for us.