Streamlining System Processes
With the advances of technology, the demand for integrated software solutions has never been higher. Streamline your processes and maximize your profits. More and more businesses are learning the power of integrated software systems. When you partner with Magic Touch software, you are now free to enjoy the benefits of full integration with top vendors of the respective industry. Utilizing certified standards and leading edge technology, the tools prove to be smooth and seamless.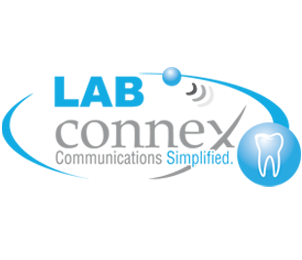 The LabConneX software system establishes a secure direct connection between the Laboratory using Dental Lab CPM™ and the LabConneX client installed at the Customer site affording a real time two way communication system capable of handling high volumes of cases. Executed directly from the desktop, this client includes the option to attach digital files, smart upload features, and secure messaging fully integrated with DLCPM™.
DLCPM is all you need to send or track a shipment in real time using FedEx UPS, or Puralator major carriers. Retrieve shipping label, update tracking number, and automatically bill your account all in one transaction in one system.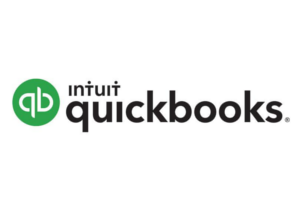 Although DLCPM Enterprise does contain a full Accounts Receivable module built in, users will enjoy the flexibility to choose Intuit's Quickbook as the preferred accounting solution. Applying invoices and payments to your existing Quickbooks database has never been simpler with built -in integration with Intuit Quickbooks.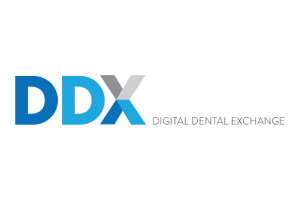 Dental Lab CPM offers integration with Henry Schein DDX® Digital Dental Exchange to incorporate a faster and more efficient method for case management. Dental Labs may now use DDX exchange to receive their cases and other notifications directly in Dental Lab CPM Enterprise. DLCPM Enterprise includes support for the UDX protocol as outline by the Open Exchange Dental Interoperability Group (OXDIG).